Graphic Design
Great Graphics Drive More Business
Logo Design
The logo is a brand identity. Digisol has professional and experienced logo designers with great exposure, who approach and design every logo design project with an inspired dedication and with a complete thought process to create a unique brand identity. Being a leading branding agency we give our customers the quality and, we have been designing logos and brand identities for many well-reputed companies and that's what we are good at. DigiSol has the best graphic designers.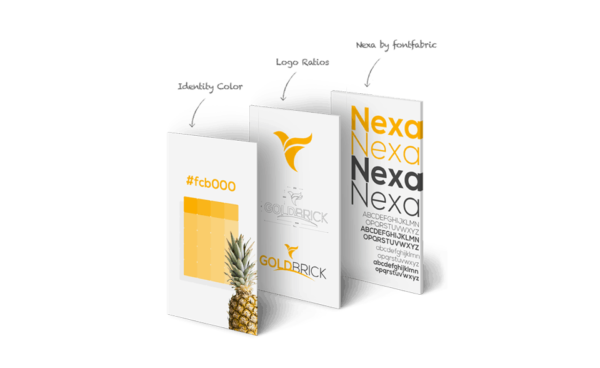 Print Design
Printed Material and graphics are a unique way of delivering a message and the company's image. We provide quality print and graphic design services to make sure that your business cards, letterheads, envelopes, brochures, and other marketing materials stand out in every sales meeting, face-to-face encounters, and direct mailings. If you are Looking for affordable and the best graphic design companies near me then DigiSol is one from the best web designing agencies.
Web Design (UX/UI)
From B2B to B2C websites, DigiSol being a web and graphic design company provides quality web, UI, and UX design services that are pixel perfect and uses a responsive design approach to make it work on all devices and make your website stand out from your competitors. Our web designing services can help you boost more revenue, greater brand engagement, and higher conversions with measurable results.
Brand & Stationery Design
DigiSol offers a complete range of brand identity designing services from stationery to complete branding consultation. Unique definition of brand identity is the key to market success and our branding team ensures your brand visually. We are creative branding and graphics agency to help you stand out in the market.
Have a Unique Brand Identity
Want to have unique identity and graphics for your brand?
Get best Web and Graphic Design services